Chapter Fifteen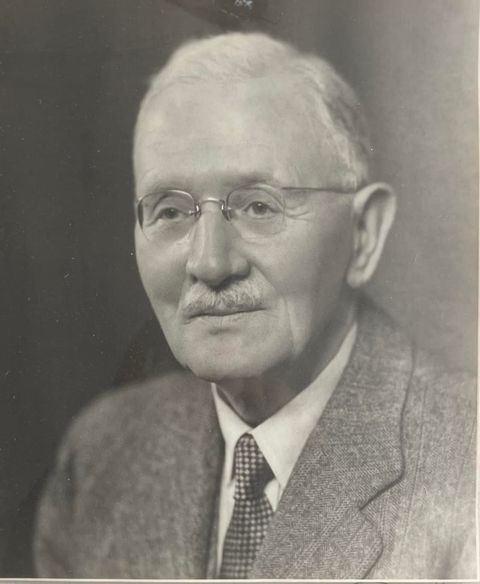 1955 T. L . Drury Dies and the sons step up . 
Owner MD Thomas L Drury died in August 1955, leaving the business to be carried on by his three sons Tom, John and Kenneth.  Oldest son and senior manager Thomas Drury could have taken the lions share of the ownership of Nicks under his fathers Will but he decide to make all three brothers equal partners . Tom immediately  took over as MD , and in January 1960, the three brothers converted the business into a private limited company, and like his father before him Tom brought one of his sons Chris Drury into the firm in the Christmas of 1960 so securing the transition to the next generation when the time came , they also went on to  purchase the freehold of the Canada Wharf site securing the companies long term future on the Bristol Road and giving themselves the ability to raise money for them to upgrade the mill, including replacing their  by now old fashioned steam engine - belt driven machinery which was still in use to a new fully electric powered Mill in 1963 . 
The 1960s was a time of great change in the timber trade, particularly due to the new practice of packaging timber in the country of origin and the use of machines for handling timber in the yard.  To set up new supply lines Tom took his son Chris on a tour of  the Baltic ports to persuade suppliers to package their timber in the way they wanted it so they could  arrange for this to be shipped in coasters that could deliver up the Seven Canal direct to the Canada Wharf site . This saved the expense of transhipment into lighters at Sharpness, but the Gloucester dockers claimed it was their work to unload a coaster and insisted on the employment of a much larger gang than was really needed. This at a time when unions could dictate to management despite the cost . This new method of import became the norm and timber would arrive at the yard directly from Europe in this way for the next 23 years .
But 1963 was to be a year the family would never forget and it had nothing to do with Nicks Timber . Lookout for chapter 15