Nicks Timber company Ltd operates a Responsible purchasing policy in the belief that it has a responsibility to its customers, suppliers and staff to base its commercial activities on properly managed forests.
Certificates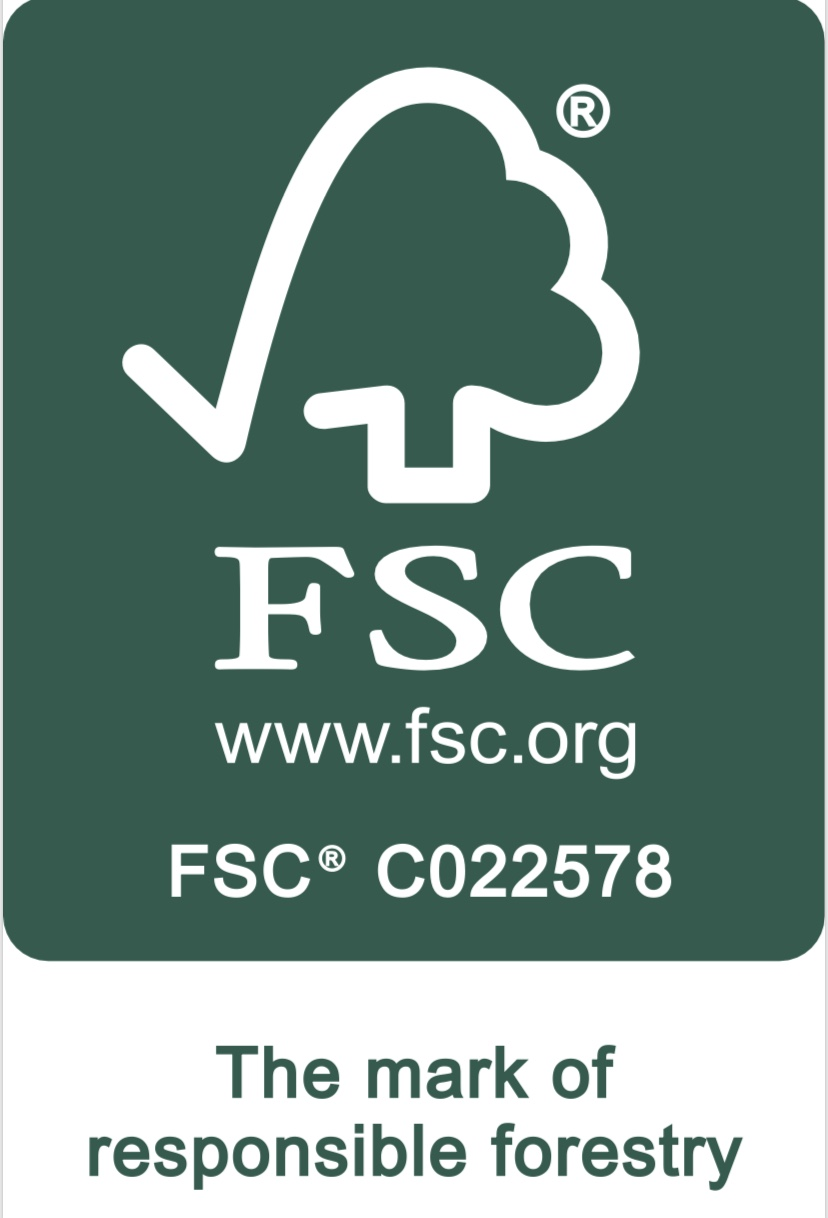 Nicks & Company (Timber) Ltd does not source wood or wood products from:
Wood harvested from forest area where traditional or civil rights are violated.
Wood harvested from non-certified forest areas having high conservation values which are threatened.
Wood harvested from genetically modified (GM) trees.
Illegally harvested wood.
Natural forest that has been converted to plantations or non-forest use.
Violation of any of the ILO Core Conventions, as defined in the ILO declaration on Fundamental Principles and Rights at Work 1998.
Nicks Timber Company Ltd operates a chain of custody certification systems, and is a Timber Trade Federation Responsible Purchaser. This requires us to undertake all due diligence required under the European Timber Regulation (EUTR): and all our purchasing complies with the EUTR.In addition to which the Directors of the Company aim to carry out all activities in line with best environmental practice with regard to Transport, Timber Treatment, Dust and Sound Limitation.Recycling of all waste material is pursued through local recycling initiatives and packaging waste sought in line with the 1997 Packaging Waste Regulations