Chapter Twenty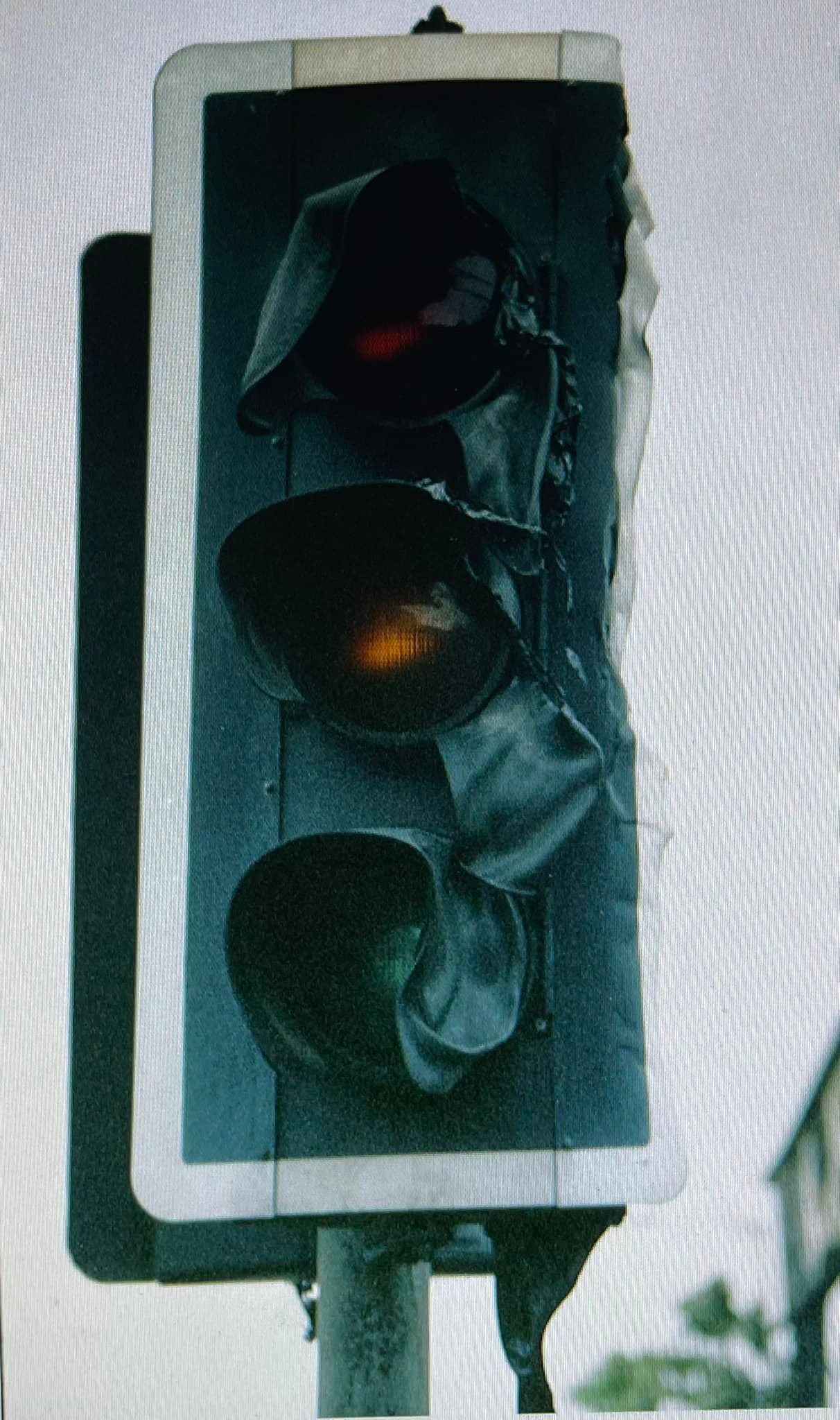 Another major challenge for Nicks as Fire hits for the second time in its History. 
Every generation that has managed Nicks has had to face its own set of twists and turns to keep the company going, less than a decade after the management of Nicks & Co had passed to Chris Drury and his cousin Tony Drury, they would face the one thing ALL Timber companies fear most, a major fire that would dramatically disrupt the company and set in motion events that a decade later would still be causing problems. In June 1987 history repeated itself with a second fire that saw their saw mill completely destroyed by a spectacular blaze. The fire started at about 8.20 pm, and it took more than 60 firemen using nine pumps and an hydraulic platform to bring it under control. Although the mill was completely destroyed, the cousins were determined to remain in business. Under insured on the building and machinery, they were lucky that with the exception of the Canadian Western Red Cedar most of their timber stock had survived. Events of that evening went into company legend with the company's now longest serving employee of over 50 years, Tony Charles who was the first to get back to the site that evening having spotted the smoke, braking into the office which was next to the burning mill to lift, with the help of adrenaline no doubt, the sizeable safe which we still use today and throw it out of the window so as not to be lost as it contained all the company records . 
The cause of the fire was put down to an electrical fault with work having been carried out a few day before but no action was taken. 
These images were caught on the evening by a local photographer Cliff Ballinger best know for his book A Gloucester Boy http://glosboy.uk/mybook/book4.htm  Cliff has recorded everyday events in Gloucester now for over 50 years. Our thanks for his permission to share these photographs, some of which have never been seen before appearing here for the very first time. 
The devastation of the building and all the equipment in it including fork lifts was total. Chris Drury had no choice but to call on three of his competitors to help him out by milling his stock for him so he could keep supplying his customers. Mike Phillips MD of Price Walker, Cyril Evans MD of Joseph Griggs and Peter Cartwright MD of Williams and Farmer all agreed to help. I was sales Director at W&F at the time and had met Chris a couple of years earlier when I joined the same Round Table Club at the Fleece Hotel in Westgate Street, so W&F were more than pleased to help out and having the largest mill in the City we picked up the lions share meaning that there was hardly any production lost at Nicks. Some of Nicks long-standing customers also asked that Nicks charge them 10% more on there  price so they could "help them out". Wadkin, a major timber machine manufacturer based in Leicestershire, had just been displaying their new six head moulder at an exhibition in Germany and sold it to Nicks at a cheap price delivering it straight from the exhibition to the works only days after the blaze. They then took the Nicks Mill men to Leicester for training on the new machine as it was high tech compared to the ones lost in the fire. Wadkin also found them two second hand saws enabling Nicks to set up a new mill in one of the timber storage sheds in less than six weeks and be back in full production having lost no customers. I am not sure such support would be given today in this more cut throat business environment. This survival was made even more impressive as a year later when the loss adjuster finally signed off the claim he confided in saying that "they were convinced the company could not survive being so under insured, we don't quite know how you have pulled it off" hats of to Chris and Tony Drury  for doing what past MD's had done and what future MD's would need to do. Never give up and battle through  what ever the world throws at you .