Chapter Seventeen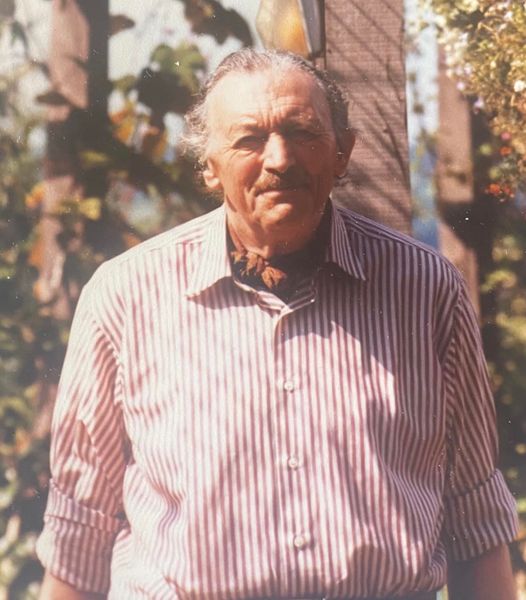 The three brothers successfully managed the company through the 50's, 60's and 70's Tom Drury MD had brought his son Chris Drury  into the Company in 1960 to start the training program that would prepare him to eventually take over the company, Chris's siblings went on to have Professional careers  outside of the company . Jack Drury also brought one of his sons Tony Drury into the business aged 18 on Monday 3rd July 1972. He started his training working full time in the yard under the watchful eye of his Uncle Ken Drury . Tony's siblings and Ken Drury's own children also went on to have successful professional careers  outside of the company but when needed bringing those skills in to help as Accountants in John Drury and Solicitor in Richard Drury . Seven of the eight children that made up the next generation of Drury's would ultimately inherit both the company and the Canada Wharf site . 
The Transition to the next generation: 
In 1979 with little or no notice Tom Drury stepped out of the company and into retirement. Having been involved in it all his life he didn't quite know how to say goodbye so went on holiday and just never came back . His son Chris Drury was immediately thrust into the hot seat as MD. Jack Drury (Tony's Father) who had been the companies book keeper since the war also stepped away leaving only Ken Drury from that generation still involved but not wanting to take on the full responsibility of the MD ship. 
Tony Drury, (Chris's Cousin) would also step up into a General Works Managers role and eventually when Ken retired into a Directorship along side Chris . Deliveries of stock direct onto the Canada Wharf Quay  would continue until July 1986, when MV Eos arrived from Oskarshamn, Sweden, with 1062m3 for Nicks & Co and J Romans & Co Timber docked and discharged, It would be the last cargo the two companies would receive in this way.